Wicket technology creates the ultimate fan experience software. We support all sectors of venues, and our audience metrics help you understand and optimize every fan's journey.
A Software Platform
Designed for Venues
The nature of venue events can make managing ticketing and employee access a security and fan experience challenge. Not only that, but with VIP management, overcrowding, and delivering real viewer results to corporate sponsors, things can quickly get out of hand.
The Wicket Sports & Entertainment Solution is built to address these core issues, including:
Speedy and touchless fan ticketing and entry for fan and VIP convenience and safety

Actionable audience insights that allow for thorough campaign and reporting for sponsor ads

Crowd measurement in common areas for proactive line redirection and improved fan spend
Our four proprietary software products are built to work seamlessly with your existing hardware, creating a better, faster, and safer fan and guest experience. With ultra-fast, gait-speed computer vision technology, forget about long lines and queues, and allow fans to experience all of the pros and none of the cons.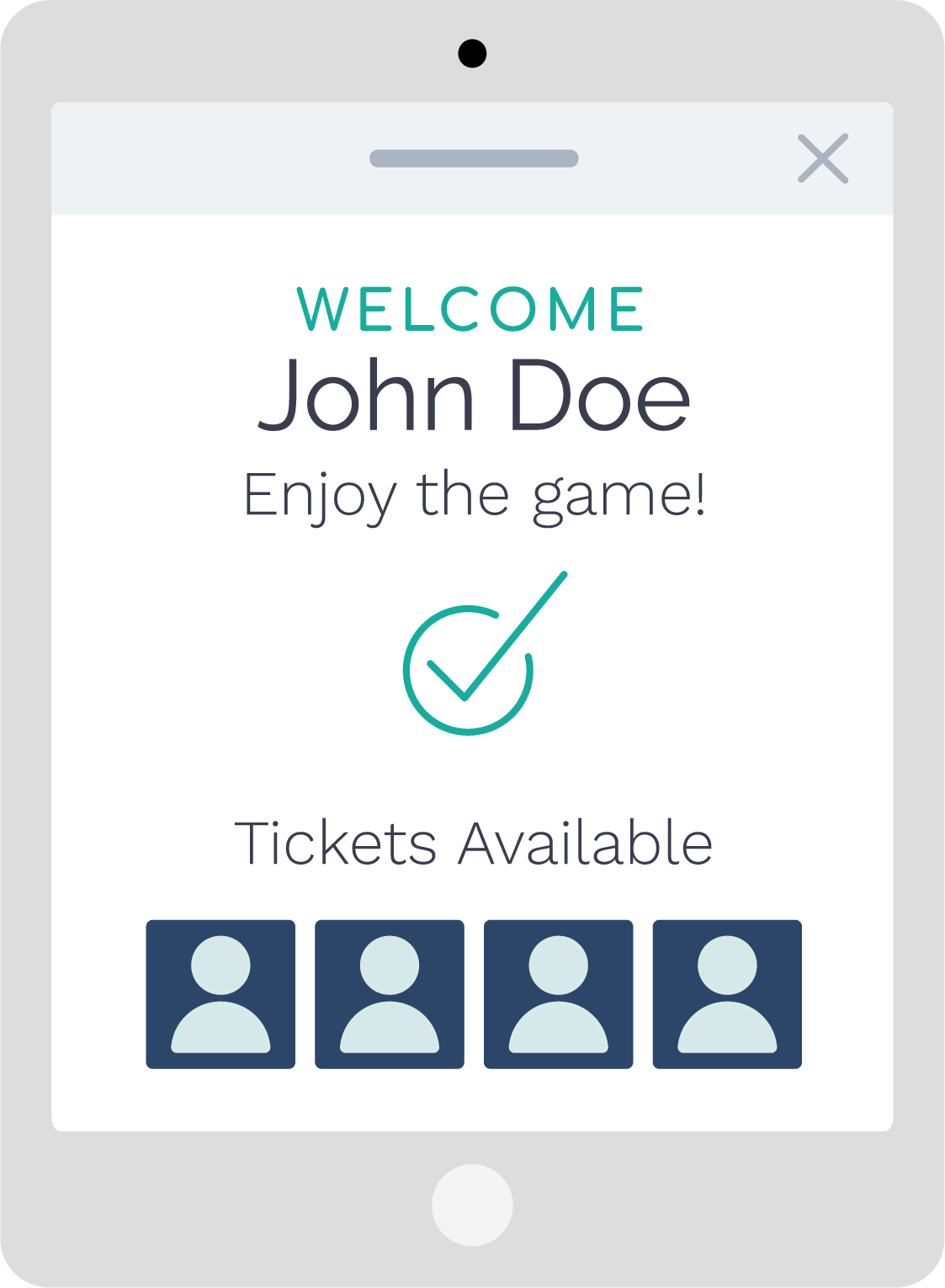 Fans can safely pair their tickets, credit cards, and IDs with their face, allowing for seamless movement and payment within the venue. Receive alerts when VIPs enter and restrict access to employee-only and sensitive areas.

Our sensors deliver audience insights to optimize your content strategy with viewer data validation, and provide corporate sponsors with concrete, actionable metrics. Engage fans better and improve their experience.

Our sensors allow your staff to minimize their response time to congested areas like concessions, restrooms, and fan shops. Using our dynamic crowd counter, determine how many people are in any space and reduce lines.
Use our browser-agnostic, web-based content management system to publish both sponsored and first-party content to any digital display. Design, edit, and co-create displays, and schedule your campaigns in advance.
Designed to work with occlusions, in varied weather conditions. and in hectic environments.
Our intuitive, web-based dashboard allows for simple and easy remote management.
Effortless installation: already integrated into access hardware and ticketing platforms.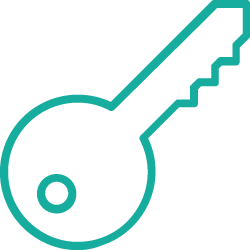 100% Opt-in: consent is required for use of our FR software, and no photos are stored on kiosks.
Want to see how Wicket could improve your fan and VIP experience?
Fill out the form and find out how we can help you.
Check Out Some of Our
Resources
Not ready to upgrade your venue just yet? Have a read of some of our resources to find out ways to improve your fan experience through facial authentication.