Wicket technology supports all facets of a college environment, from touchless, timeboxed access control to simplified payments to digital displays in common areas. Our total solution helps you take your student, faculty, and guest safety to the next level.
Touchless

Software for Colleges and Universities
A campus is a cornerstone of human activity. Whether it be faculty, students, guests, or back-of-the-house staff, limiting and managing access to different rooms and buildings can be challenging. With the addition of managing ID verification and payments in areas like bars and cafeterias , and the ever-present need to promptly communicate crucial information throughout the campus, it's essential to find the appropriate solution to enable a safe, educational environment.
The Wicket Education Solution is built to address these core issues, including:
Touchless access control for students, faculty, and staff with time-boxed entry for increased safety and convenience

Convenient and secure entry for exclusive areas such as laboratories, cafeterias, and gyms

Seamless payments with ID verification for reduced costs and shorter lines at cafeterias, coffee shops, and more

Remote management of digital displays for internal and time-sensitive communications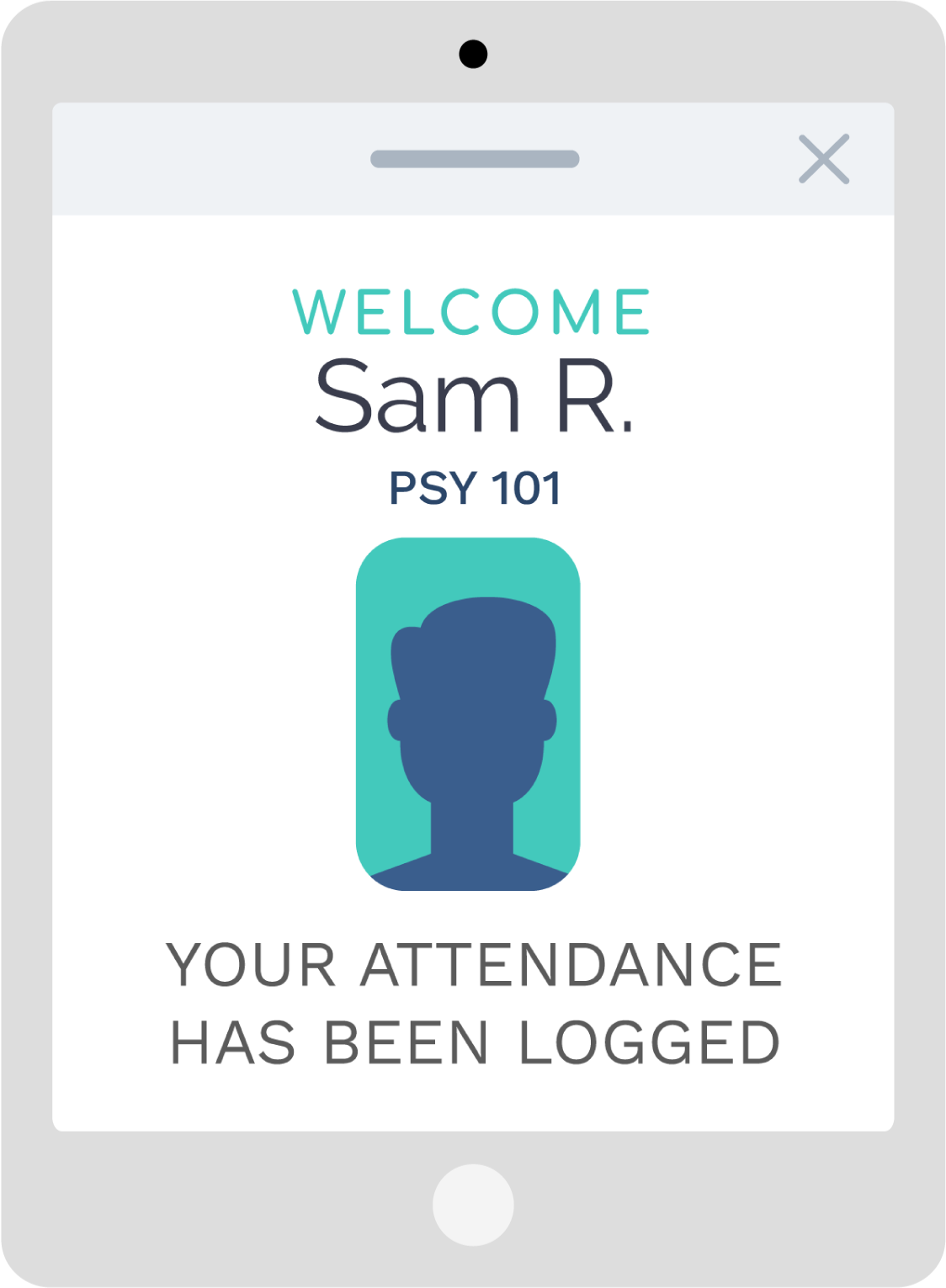 Why
Wicket

for Education?
Our proprietary software products are built to work seamlessly with your existing hardware, creating a frictionless and safe campus environment. With ultra-fast, gait-speed computer vision technology, permit students and staff entry, eliminate the risk of missing or misused credentials, and increase accountability.
Employees and students can pair their IDs and credentials with their face, increasing safety for access and payments at dorms, cafeterias, and classrooms. Additionally, restrict access to secured labs and other sensitive areas, and log classroom attendance with time-boxing.

Use our web-based content management system to publish both animated and static content, whether it be a school video in a common area, a menu at the cafeteria, or an internal screen for employee news. Design, edit, and schedule your campaigns in advance.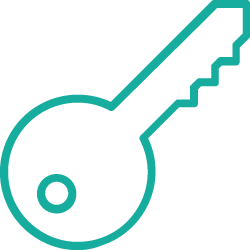 100% Opt-in: consent is required for use of our FR software, and no photos are stored on kiosks.
Use as single-factor authentication or two-factor to increase security and protect sensitive areas.
Designed to work around occlusions, in subpar lighting, and in fast-paced environments.
Allows for remote management of guests with time-boxed, recorded entry, and customizable alerting.
Want to see how Wicket could improve your campus experience?
Fill out the form and find out how we can help you.
Check Out Some of Our
Resources
Not ready to upgrade your campus just yet? Have a read of some of our resources to find out ways to improve your student experience through facial authentication.