Wicket is an AI software company specializing in computer vision solutions to enable facial authentication for frictionless, fast, secure facial ticketing, access management, and transaction enablement. Our proprietary, privacy-first technology is designed to enable a new future where your face is your ticket, your ID, and your credentials.

Formerly known as ISM, Wicket is a team of technologists, creatives, AI and computer vision specialists, and domain experts in sports & entertainment, enterprises, higher ed, healthcare, and government.


The Wicket leadership team has decades of combined experience launching and scaling technology companies and navigating them through evolving markets and industry trends. From business law to fan experience startups and bringing internet to Nepal—learn more about them below.

Sanjay has 20+ years of experience building software companies from the ground up. He is frequently involved in product development, technology roadmap and strategy, and intellectual property management. He started his software engineering/product development career at Sun Microsystems, Siemens, NYNEX, and other high-tech firms.
Sanjay founded and led Aerva, a cloud-based platform to manage digital displays globally from airports to convention centers to universities to 30+ US Navy bases/shipyard (for employee communications), Anheuser-Busch (for off-premise retail), many digital out-of-home companies (for media sales), including at Times Square. The company was sold in 2015 with approximately 10,000 end-points managed in a SaaS model. Sanjay also founded Datalink, which brought Internet to Nepal through two Internet Service Providers (ISPs).
He has a bachelor's degree in Electrical Engineering and Computer Science from MIT and a Master's degree from the MIT Media Lab, and an MBA from INSEAD in France.
With over 15 years of consulting, implementation, and leadership experience in the biometric security space, Alastair has led multiple teams in the development, delivery, and deployment of cutting-edge identity solutions worldwide.
Alastair previously served as CEO and Founder of Tascent, a biometric identification company that developed and deployed tailored biometrics solutions in travel, border control, workplace access, and other sectors. Prior to Tascent, he spent twelve years at Accenture, most notably building their Unique Identity practice.
Alastair graduated from University College London with a BSc in Astrophysics, and he is a competitive sailor in his spare time.
Ryan spent 15 years as a Wall Street trader focused on technology companies.
He has extensive experience in technology and sports start-ups, ranging from trading complex public and private securities to all facets of a startup, including fundraising, building a team, and developing scalable processes.
He has a Bachelor of Science degree in Information Systems from the Pennsylvania State University and an MBA in Entrepreneurship and Innovation from the Kellogg School of Management at Northwestern University.

Rob has 25+ years of experience engineering enterprise software solutions to complex business problems. He has been involved in all facets of the development cycle, from ideation to production deployment and support. Rob works with stakeholders to identify and deliver high value quickly and efficiently with a passion and determination for continuous improvement. Having spent time at various companies, Rob got his start at Unisys before moving into teleservices, medical education, technical consulting, and machine learning.
Rob has extensive experience in leading large and diverse technology teams, both domestic and international. He holds numerous certifications in technology, leadership, and development processes. He is a diehard sports fan and was a collegiate varsity starter at Monmouth University in men's soccer, where he also majored in Computer Science. Today, he continues that passion through coaching scholastic and youth-level sports.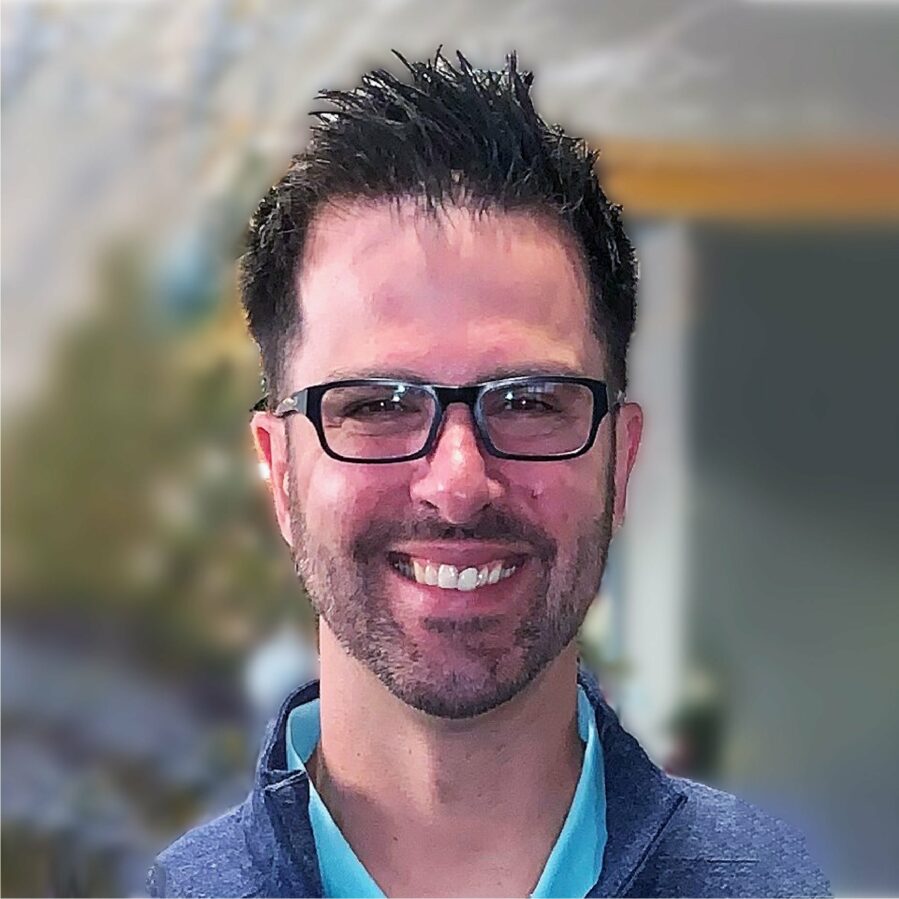 Jeff leads Wicket's marketing strategy and team, shaping the company's market position and go-to-market strategy. Jeff brings more than 25 years of experience guiding marketing for technology pioneers and industry leaders, and his experience spans all stages of growth – from seed funding through initial public offering and acquisitions.
Jeff previously served as CMO at Formlabs, a 3D printing leader, where he helped scale the company to its double unicorn valuation, launching dozens of new products, expanding to new industries and applications, and growing and leading the global marketing organization across the US, Europe, and Asia Pacific. Prior to Formlabs, Jeff served in marketing and product leadership roles at market leaders such as Qlik, Endeca (acquired by Oracle), and Business Objects (acquired by SAP).

Jeff graduated from Tufts University with a degree in computer science and holds an MBA from Boston University Questrom School of Business.
Kent has been an attorney for over 28 years, serving as lead trial counsel and litigation department chairman for a major Central California law firm. He also served on the American Arbitration Association panel as a private mediator/arbitrator and the California Superior Court as a Judge Pro Tem.
He has extensive, hands-on experience in leading technology, software, telecommunications, and IT outsourcing businesses, where he has overseen $1B+ in financing, mergers, acquisitions, turnarounds, and restructurings.
Kent has served as President, CEO, Chairman, Founder, and General Counsel of numerous businesses, including technology and telecommunications companies.