FACIAL AUTHENTICATION SOLUTIONS

Wicket pairs facial authentication and computer vision technology into one streamlined platform. If you have people in your facility, Wicket has the product for you.

The Wicket Facial Authentication Platform brings the next generation of ingress to guests and facilities. Wicket's proprietary algorithm works with smart cameras to offer an array of tools, all designed around computer-vision technology to give you actionable items—from alerts telling you guests have arrived to audience insights.

With our Facial Authentication algorithm, your guests and employees can safely pair their tickets, credit cards, and IDs with their face, allowing them to seamlessly move through the premises.
Shoppers and guests can link their face to their credit cards and IDs, reducing wait times, enabling secure age verification, and eliminating the need for physical IDs and credit cards.

With audience metrics, our sensors deliver insights to optimize your content, engage your customers better, and improve the guest experience on all levels.
Nobody without permission to enter Facial Authentication facilities was allowed in.
Guests who've opted in have never opted out, despite being able to at any moment.
It takes Wicket less than 1 second to determine who someone is: with masks, hats, glasses, or in poor lighting.
With frictionless access, remove the risk of misused credentials and manage employee access.
Receive alerts when VIPs enter and restrict access to sensitive areas as appropriately needed.
Allow guests to have access to the building only when and where they're expected.
Guests can pair their face with their tickets, reducing lines and congestion at entrances.

Orders are connected to guest accounts, enabling simple,speedy pickup and cutting down wait times.


Securely verify the age of persons making 21+ purchases and reduce the risks of manual ID checks.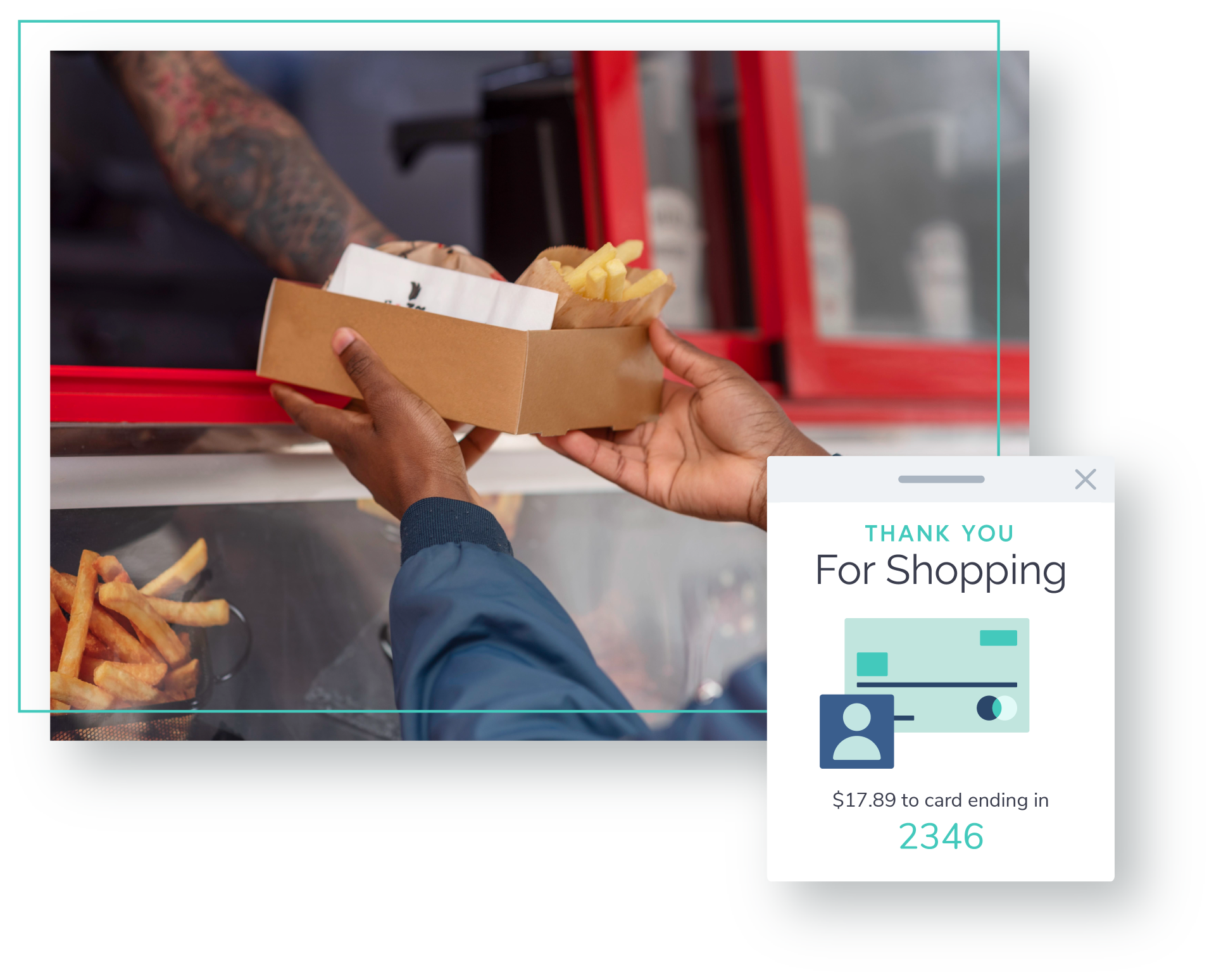 Quickly recognize demographic identifiers like age and gender in ad views.
Capture key metrics, such as impressions, views, dwell and attention time.
Drive contextual real-time messaging with meaningful impact on viewers.
Offer additional context and exact metrics to corporate sponsors.
Get in touch and update your facility.