Wicket technology supports all warehouse operational needs, from biometric access to compliance insurance to presence detection. With our total solution, take safety, accountability, and productivity to the next level.
Touchless Access and
Facility Management
The manufacturing and management of goods demands operational efficiency, adherence to strict protocols and regulations when dealing with employees, guests, and delivery. Managing access can be challenging, and more importantly, a safety and security risk. Add to this the need to ensure employees are working within the bounds of protocol, whether it be social distancing or safety equipment, and you have a situation that can quickly challenge compliance.
The Wicket Warehouse Solution is built to address these core issues, including:
Time-stamped access control for employees, guests, and drivers to increase operational accountability and speed

Presence detection in sensitive areas for improved security

Warehouse management for employee and loading dock protocol compliance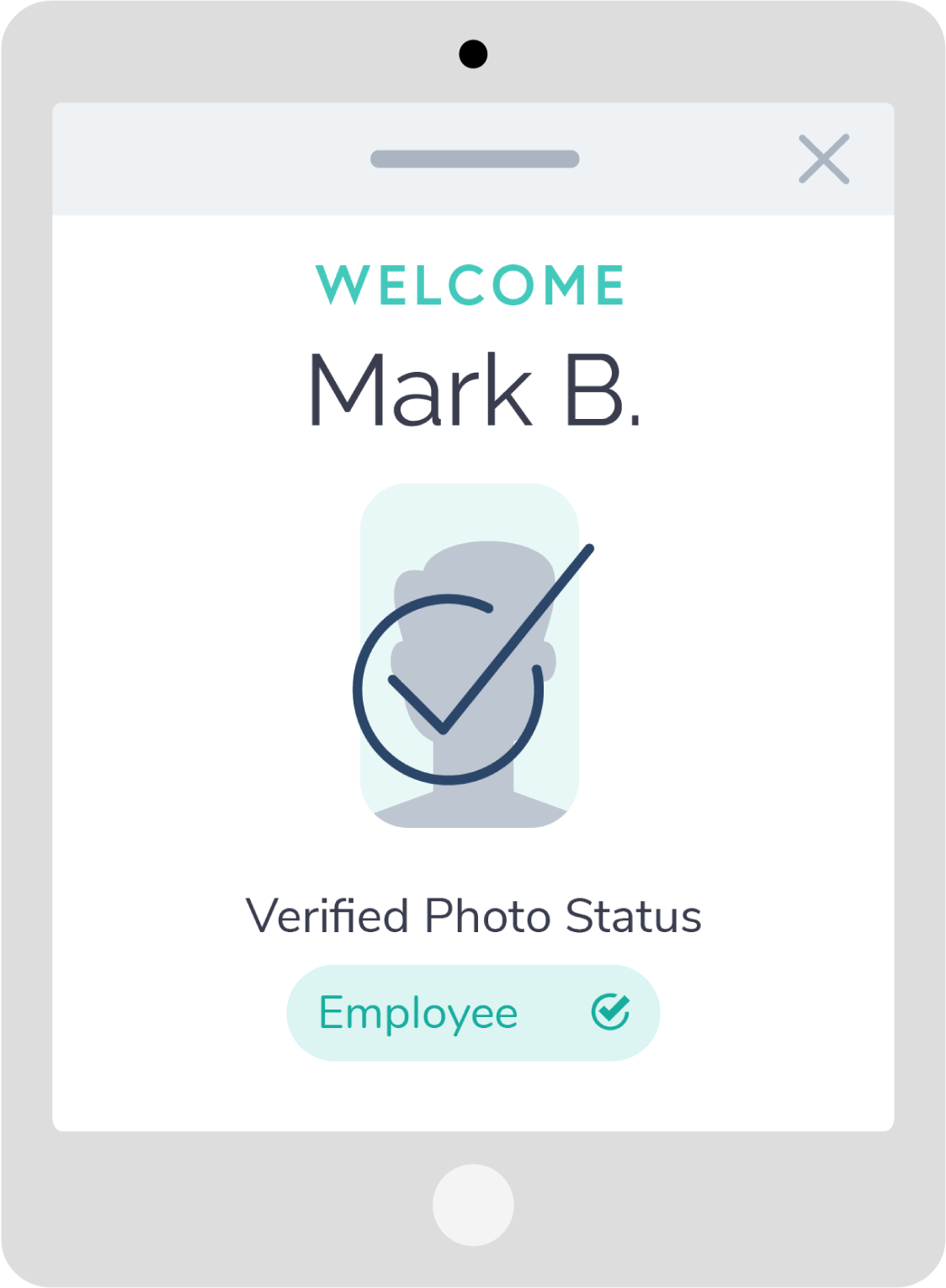 Why
Wicket

for Warehouse Management?
Our proprietary software products are built to work seamlessly with your existing hardware, creating an optimized, compliant environment. With ultra-fast, gait-speed computer vision technology, secure employee-only areas, ensure protocol is being followed, and protect your assets.
With our Facial Authentication algorithm, your employees, contractors, and guests can safely pair their credentials and IDs with their face, allowing for time-stamped seamless access. Eliminate the risk of misused or lost credentials and ensure only the people with approved access can enter sensitive areas.

Our sensors provide visibility on how many employees are in any given area, with customizable thresholds to send alerts for best practices for social distancing, fire safety, safety equipment compliance, and more. Additionally, receive alerts when sensors detect persons in sensitive, low-traffic areas of your facility.
Designed to work around occlusions that cover the face, in subpar lighting, and in hectic environments.
Use as single-factor authentication or two-factor to increase security and protect sensitive areas.
Simple and easy remote management and customization of thresholds and alerting.
Effortless installation: already integrated into access hardware and software.
Want to see how Wicket could improve your safety and productivity?
Fill out the form and find out how we can help you.
Check Out Some of Our
Resources
Not ready to upgrade your warehouse just yet? Have a read of some of our resources to find out ways to improve your safety and productivity using facial authentication.