Wicket technology supports all real estate needs: employee and guest entryway access control, building security, crowd management, and visitor messaging on digital displays. With our total solution, real estate management is simplified.

Touchless
Guest Management

for Real Estate
Whether it be in residential or commercial real estate, people come and go, making it impossible to track who's in the building and leading to a potential safety hazard. Not only this, but managing common areas for overcrowding and ensuring news and updates get communicated to lobby screens can be time-consuming, impacting the experience of guests, employees, and tenants.
The Wicket Real Estate Solution is built to address these core issues, including:
Touchless access control for guests and employees with time-boxed entry for increased safety and convenience

Remote management of digital displays for internal and time-sensitive communications

Overcrowding alerts with customizable thresholds and crowd measurement in common areas for safety compliance

Back-of-the-house and delivery bay access control, powering productivity, safety, and accountability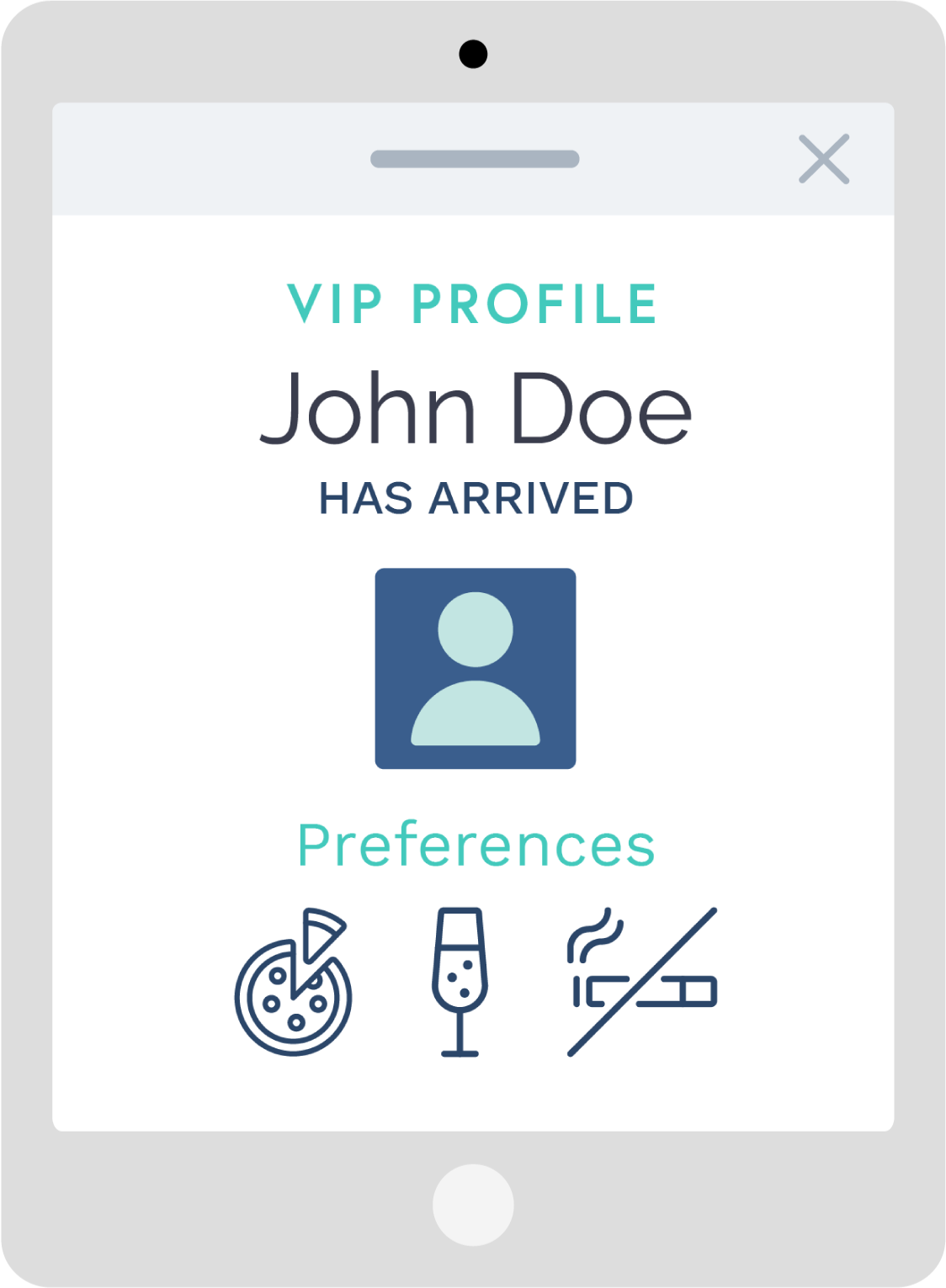 Why
Wicket

for Real Estate?
Our proprietary software products are built to work seamlessly with your existing access control hardware, creating a better, faster, and safer guest, VIP, and resident experience. With ultra-fast, gait-speed computer vision technology, ensure individuals are only allowed into the building when they're expected.
Your employees, guests, and tenants can safely pair their credentials and IDs with their face. Permanent access lists enable tenants and employees touchless entry, and short-term, time-boxed lists for guests limit access to rooms that require extra security.

Use our web-based content management system to publish both animated and static content, whether it be a lobby screen tenant list or video displays at an office. Design, edit, and co-create displays, and schedule your content in advance.
Our sensors allow your staff to minimize their response time to congested areas like restrooms and common areas. Using our dynamic crowd counter, determine how many people are in any given space to enable an environment where employees, tenants, and guests feel safe.
Use as single-factor authentication or two-factor to increase security and protect sensitive areas.
Allows for remote management of guests with time-boxed, recorded entry, and customizable alerting.
Effortless installation: already integrated into access control hardware and software.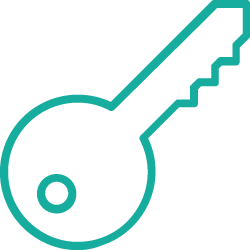 100% Opt-in: consent is required for use of our FR software, and no photos are stored on kiosks.
Want to see how Wicket could improve your guest and VIP experience?
Fill out the form and find out how we can help you.
Check Out Some of Our
Resources
Not ready to upgrade your building just yet? Have a read of some of our resources to find out ways to improve your guest experience through facial authentication.