Facial Authentication Solutions for all industries.

Whether it be the Wicket Platform or an a-la-carte selection of what solves a problem for you, our facial authentication and biometrics-focused touchless software has benefits and use cases within an array of venues and verticals.
A Wicket solution designed to address common issues in stadiums and arenas, where crowds are everywhere and VIP treatment is essential.

Designed for secure management of your employees and guests, and an added layer of protection for extra-sensitive areas that need 2FA.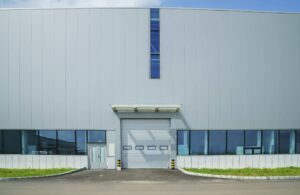 Built for accountability at all times, manage your employees, assets, and spaces, while providing a boost in security with facial access control.

Admit guests into the facility with their face, allowing for a touchless and convenient experience, reducing access time.
Manage employee access control, eliminating lost or misused credentials, and restrict access to sensitive locations.
Provide notifications to on-site staff as VIPs arrive to ensure the highest quality experience for your most valuable guests.
Understand how guests respond to marketing assets, offering insight into locations for signage, stores, and concession stands.
Analyze the number of individuals in a designated space to make informed decisions based on existing protocols and practices.
Pair an ID and/or credit card with a guest's face, allowing for frictionless purchases and faster checkout times.
Not exactly what you need? Let us know.