Wicket technology supports all facets of a corporate building, from employee and guest office access to areas that require further touchless access control. Take your office to the next level, protecting your employees, guests, and assets.
Everyday
Touchless

Software for Corporate Buildings
Offices and corporate buildings are the essential fabric that connects the workforce of the world—with that many people going in and out, management of who's where can be burdensome and complex. Additionally, there can be challenges when securing sensitive spaces, and relaying information to your employees can take worker-hours that are better spent elsewhere.
The Wicket Corporate Solution is built to address these core issues, including:
Touchless access control for employees, guests, and VIPs, increasing safety and accountability

Remote management of digital displays for internal and external communications

Actionable audience insights that allow for thorough campaign testing, internally and externally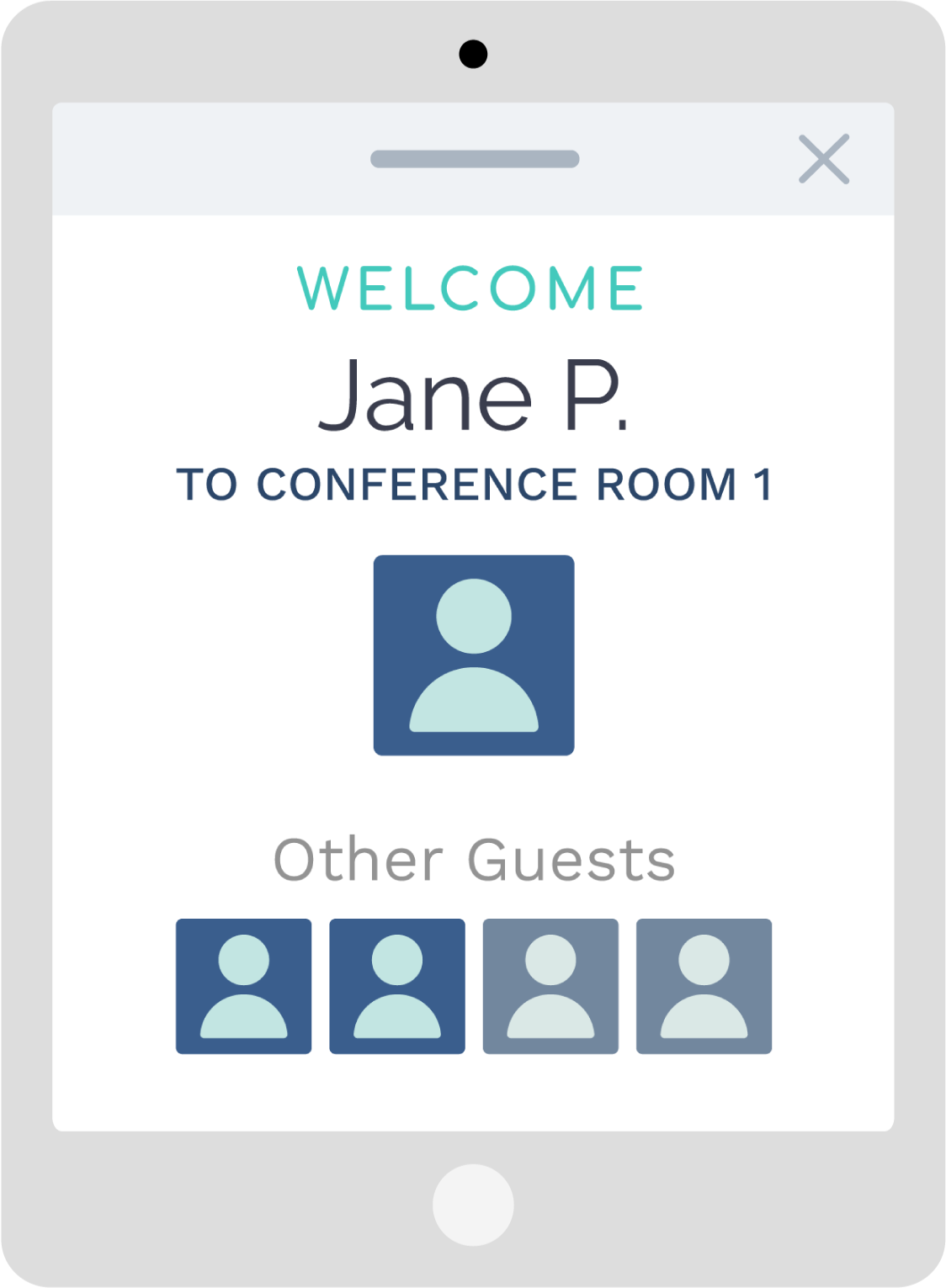 Why
Wicket

for Corporate?
Our proprietary software products are built to work seamlessly with your existing hardware, creating a better, faster, and safer employee, guest, and VIP experience. With ultra-fast, gait-speed computer vision technology, secure employee-only areas and eliminate the risk of misused, forgotten, and lost credentials.
Your employees, VIPs, and guests can safely pair their credentials, and IDs with their face, using our time-boxed entry feature to allow them to seamlessly enter the building while limiting access to sensitive areas.

Use our web-based content management system to push content to digital displays, whether it be an internal ad, a menu at the cafeteria, or a lobby screen for employees. Create and edit displays with team members.
Our sensors deliver audience insights such as age and gender to understand your campaign results and optimize your content strategy with proof-of-performance data. Engage customers better and improve their experience.

Use as single-factor authentication or two-factor to increase security and protect sensitive areas.
Our intuitive, web-based dashboard allows for remote guest and employee management.
Effortless installation: already integrated into access control hardware and software.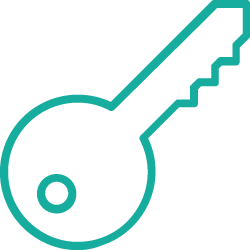 Consent is required for use of our FR software, and our audience metrics are entirely de-identified.
Want to see how Wicket could improve your employee, guest, and VIP experience?
Fill out the form and find out how we can help you.
Check Out Some of Our
Resources
Not ready to upgrade your office just yet? Have a read of some of our resources to find out ways to improve your guest experience through facial authentication.