Real-time Facial
Authentication Access
The Wicket Platform reduces friction, boosts security, and improves the guest experience. Our proprietary technology empowers facility staff by providing ultra-fast, touchless, and opt-in facial authentication solutions.

Fans can link their tickets to their face, enabling Express entry to stadiums and venues

Eliminate the risk of lost and misused credentials by replacing IDs with selfies


Increase accountability by ensuring only those with the right credentials can enter sensitive areas

Our cutting-edge facial authentication ticketing gets fans through ingress lines in seconds.

Wicket serves many industries, and our products are able to fit into a variety of spaces and use cases.
Don't see your industry listed? Not a problem.
Our software can be adapted to fit a variety of businesses and organizations—no matter your industry.
Wicket serves many industries, and our products are able to fit into a variety of spaces and use cases.
"Wicket is a primary example of the commitment from our owner to significantly invest in the most cutting-edge and advanced technology… We're proud to partner with Wicket following a very rigorous pilot that showed them to be far ahead of the competition."
"During the past two years, Wicket's technology has helped significantly improve ingress at FirstEnergy Stadium, both for Browns fans and our stadium operations team. They provided integral contributions that led our team to have one of its best performances to date for wait times."
executive vp & coo CLEVELAND BROWNS

"We are extremely pleased with how much of a security upgrade we have had in our offices with Wicket. The system has been a great benefit to our company and our workforce and we intend to roll this out to all six HQ offices in Las Vegas."
ceo & chairman allegiant airlines

The implementation of Express Access has provided fans with a best-in-class experience. Following the addition of age verification and mobile order pickup, fans opted into an experience they couldn't get anywhere else in the NFL.
vp of it Cleveland browns

Customer
Privacy

is our First Priority
At Wicket, we have a commitment to privacy. We make it our responsibility to weave privacy into all our products and protect the data you entrust us with.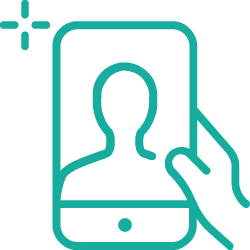 Consumers use facial authentication in their daily lives.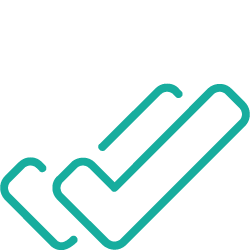 Wicket only works with individuals who opt into our services.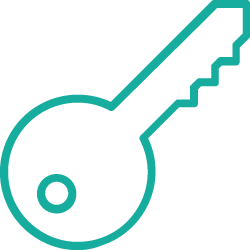 Customers own all data; we do not sell data to third parties.

Mathematical representations of faces increase platform security.
<!—-><!—->
<!—->
<!—->
<!—->
<!—-><!—->
<!—->
<!—->
<!—->
Identity industry veteran to drive adoption of proven facial authentication capabilities Cambridge, MA – May 23, 2023 – Wicket, the […]
<!—-><!—->
<!—->
<!—->
<!—->
<!—-><!—->
<!—->
<!—->
<!—->
Cambridge, MA – April 18, 2023 – Wicket, the leading facial authentication platform provider, today announced the appointment of Jeff […]
You're in good company. Take a look at some of the businesses and organizations already benefiting from the Wicket Platform.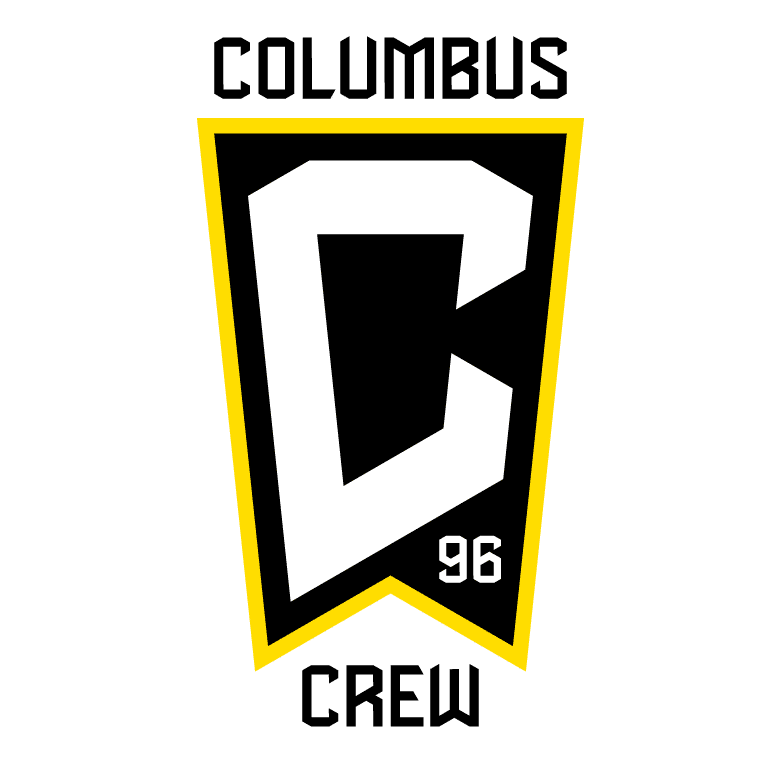 Ready to start taking control of operations and transforming your guests' experience? Or do you simply want to find out more about Wicket's technology?
Fill out the form and find out how we can help you.