Facial Authentication for All Your Needs
The Wicket Platform is designed to remove friction and improve the customer experience in sports and entertainment venues, commercial retail and enterprise buildings, as well as industrial facilities. Wicket brings facial authentication technology and computer vision analytics to empower tools that enable a touchless, speedy, and more convenient experience for customers and fans.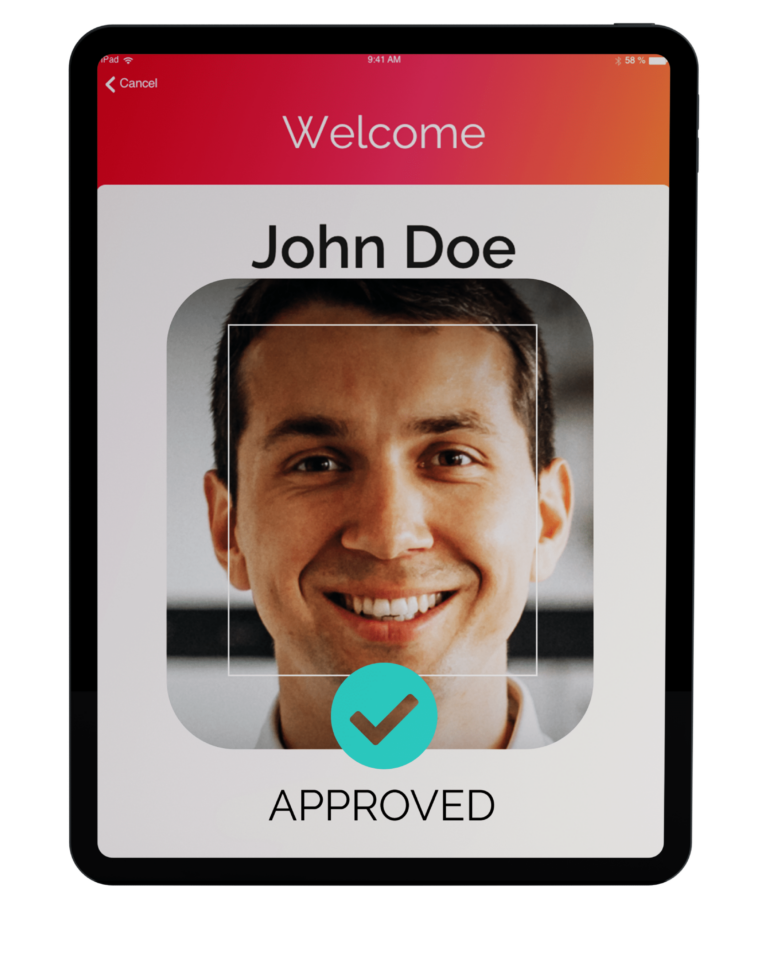 AI-based facial authentication and frictionless access control to better manage your facility, secure entrances, and elevate your guests' experience.

Use our Facial Authentication sensors to understand who your consumers are. With actionable insights such as age and gender, optimize your content strategy.

Prevent overcrowding and react to congested areas in real-time with customizable alerts, all while discovering the crowdflow of your facility.

Our web-based, intuitive content management system for digital screens gives you total remote control over your content, communications, marketing effectiveness, and campaign schedules.

Wicket serves many industries, with our products able to fit into a variety of spaces.

Don't take our word for it—here's what our customers are saying:
Wicket's new software tools and staff offer us the ability to have an advanced, strategic approach to creating the best possible experience for the best fans in sports.
Wicket's cutting-edge technology makes the stadium entry process easier, faster and safer for our fans and gameday staff, and we are excited for the partnership to identify new ways to incorporate Wicket's systems.
VP of IT, Cleveland Browns
We are extremely pleased with how much of a security upgrade we have had in our offices with Wicket Access. The system has been a great benefit to our company and our workforce and we intend to roll this out to all six HQ offices in Las Vegas.
CEO & Chairman, Allegiant Airlines
OUR COMMITMENT TO PRIVACY
Privacy and Security for Customers is our Number One Priority
Technology moves fast, and that can lead to uncertainty. At Wicket, it's our responsibility to weave privacy into our products' foundation and protect the data we store.
OCT 2021 / STADIUM TECH REPORT
Easy Entry: Columbus Crew pushes the technology envelope to speed up stadium entry
"If you're enrolled in the free Crew Express Access program it takes about a half a second for the Wicket Kiosk to recognize you, and you're in," Covert said. "And with one scan, an entire group can walk in. With regular mobile ticketing, you can't do that, you still have to scan every bar code."
AUG 2021 / CLEVELAND BROWNS
Browns introduce Express Access at FirstEnergy Stadium
SportsPro on Wicket: An innovator in stadium and venue tech solutions.
"'Sports technology' is an inherently amorphous and unwieldy term. In truth, technology is having a revolutionary impact on all parts of modern sports, from how it's played to how it's administered to how it's consumed."
Sports Tech 101 – Stadiums and venues
SportsPro on Wicket: An innovator in stadium and venue tech solutions.
"'Sports technology' is an inherently amorphous and unwieldy term. In truth, technology is having a revolutionary impact on all parts of modern sports, from how it's played to how it's administered to how it's consumed."