Wicket technology supports all retail needs, from seamless payments and guest-facing digital displays to campaign insights. Our solution enables total campaign optimization, enhancing the customer experience and increasing consumer spend.
Total
Software Platform

for Shoppers & Retail Centers
Retail Shopping is the center of activity for offline customers. With the addition of staff and retail employees, people come and go, making secure access management difficult. Add to this the pressure to provide safe, innovative ways for shoppers to purchase goods and the need to provide proof-of-performance metrics for ad network sponsors.
The Wicket Retail Solution is built to address these core issues, including:
Facial payment that enables self-service, cuts down on checkout times, and ensures IDs are valid for 21+ purchases

Touchless back-of-the-house access control increasing safety and accountability

VIP and reward system management that upgrades your security and maximizes convenience

Actionable audience audience insights that allow for thorough campaign testing and and reporting for network sponsors

Remote digital display and campaign management for easy output of internal and external communications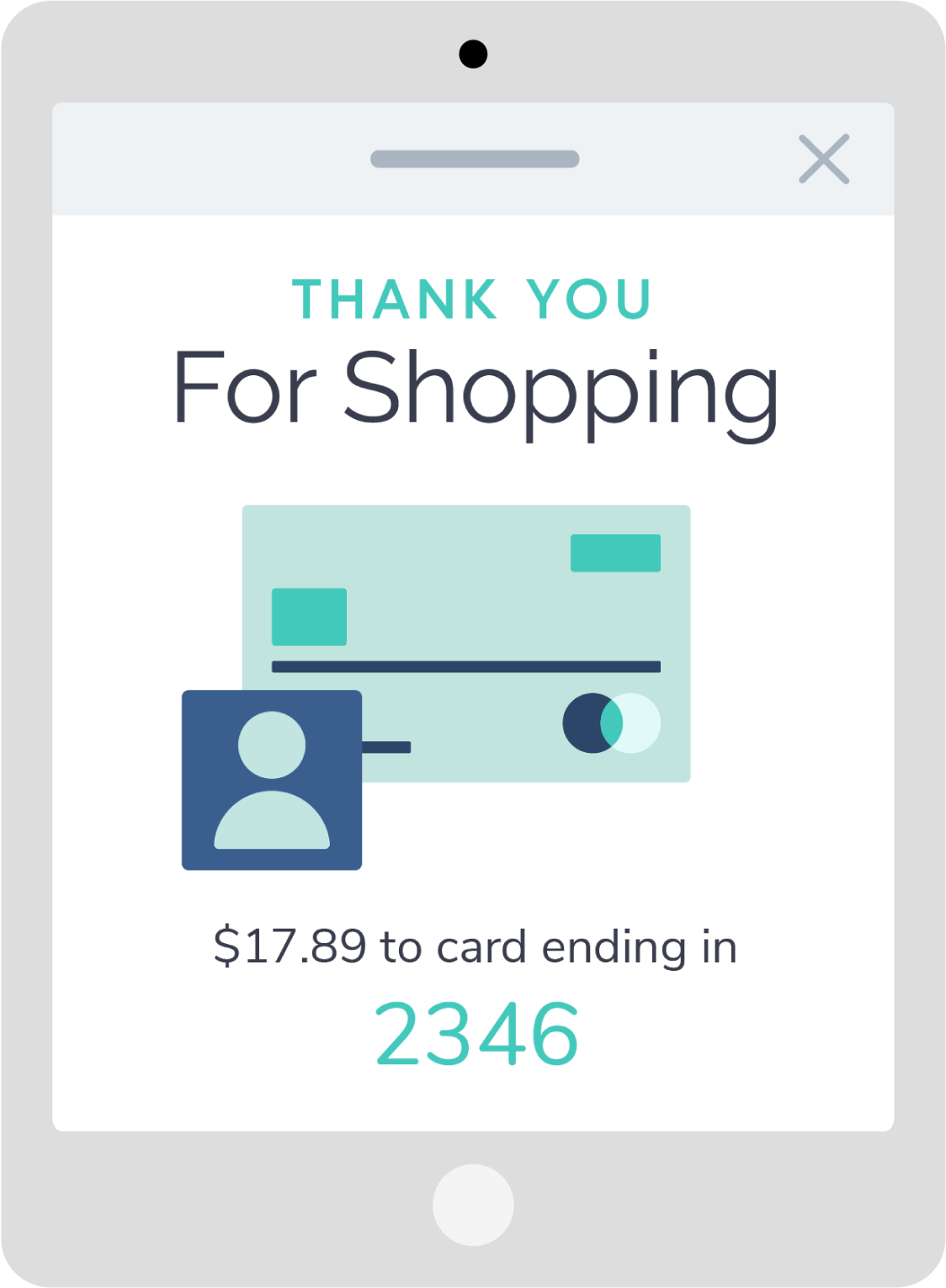 Our four proprietary software products are built to work seamlessly with your existing hardware, creating a better, faster, and safer customer and VIP experience. With ultra-fast, gait-speed authentication technology, increase revenue, secure employee-only areas and forget about long checkout lines .
Employees, shoppers, and VIPs can safely pair their credentials, credit cards, and IDs with their face, allowing them to seamlessly pay for goods with verified IDs and move through the center while limiting access to rooms that require extra security.

Our sensors deliver audience insights such as age and gender to optimize you and your sponsors' content strategy with proof-of-performance data. Engage shoppers better, improve their experience as they shop, and monetize your digital display network.

Use our web-based content management system to publish both animated and static content, whether it be a sponsored ad, a menu at the food court, or an internal screen for employee news. Design, edit, co-create displays, and schedule campaigns.

Designed to work around occlusions, in subpar lighting, and in fast-paced environments.
Our web-based dashboard allows for remote management of displays and access notifications.
Effortless installation: already integrated into access control hardware and software.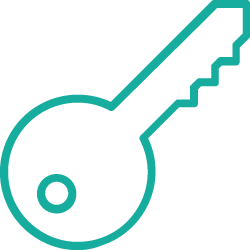 Consent is required for use of our FR software, and our audience metrics are entirely de-identified.
Want to see how Wicket could improve your shopper and VIP experience?
Fill out the form and find out how we can help you.
Check Out Some of Our
Resources
Not ready to upgrade your retail center just yet? Have a read of some of our resources to find out ways to improve your customer and VIP experience through facial authentication.