First Impressions Matter
Faster Ingress = Better Experience
The visitor entrance is the first impression that guests have of your venue, and their experience here sets the tone for the event.
The goal of any stadium is to get fans through entry as quickly and safely as possible. This provides a better fan experience, but is also tied to increased revenue via concessions and merchandise purchases.
Just Walk Through
The Intersection of Speed and Security
Security and ticketing need to work together hand-in-hand to reduce bottlenecks, ensure only ticketed guests enter, and maintain visitor safety.
Using Wicket with Evolv allows customers to bring their venue to the forefront of the modern visitor experience. Through the use of cutting edge technology, the most common pain points become things of the past.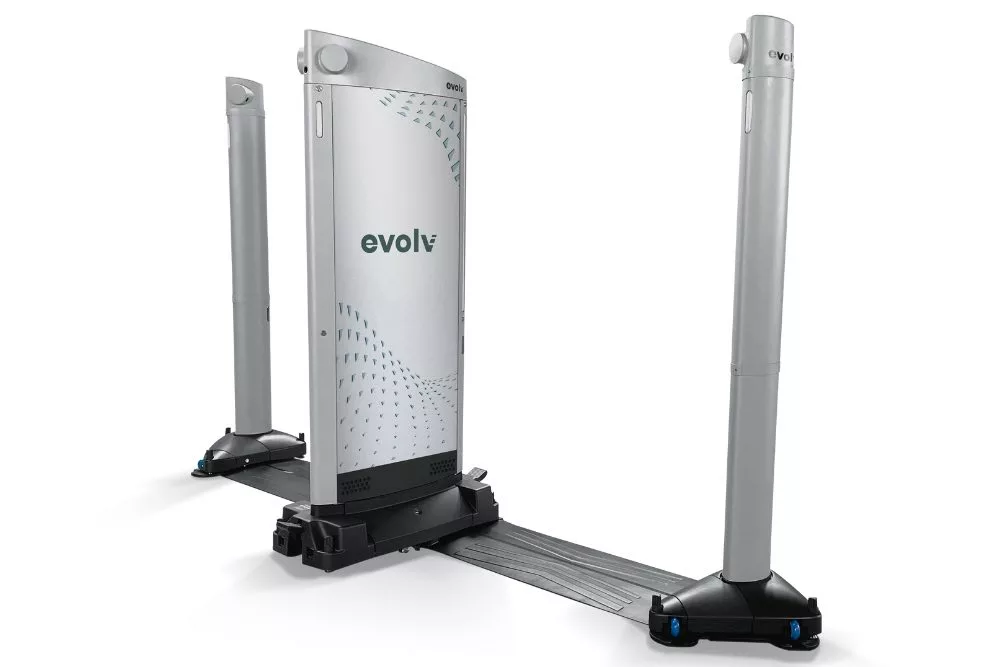 Evolv Express physical security planning
Express Security
Evolv's mission is to make the world a safer place for people to gather. Evolv takes that very seriously and works closely with customers to help mitigate risk and keep the public safe.
FEATURES & BENEFITS
High detection accuracy reduces human error by security guards
Accelerates security screening by eliminating the need for metal detectors and manual bag checks
Real-time alerting and threat detection make for faster resolution
Flexible deployment options include single or double-lane footprints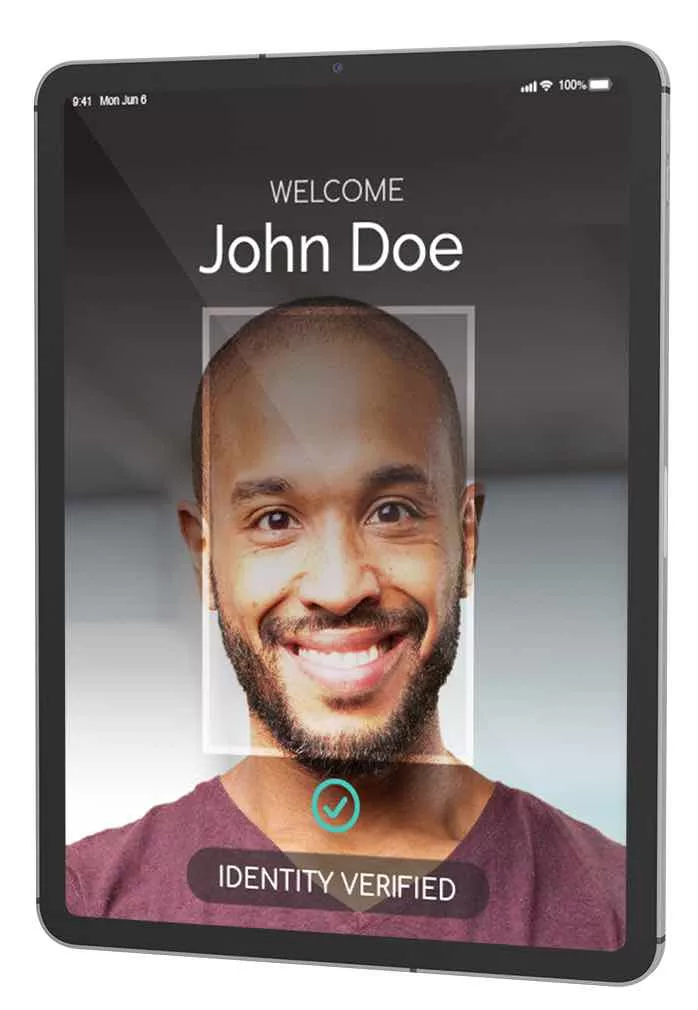 Wicket Entry facial authentication software
Express Ticketing
Wicket reduces friction and improves the guest experience with proprietary technology that empowers staff and provides ultra-fast, touchless, 100% opt-in facial authentication.
FEATURES & BENEFITS
Data and privacy protection that meets GDPR and industry standards
Simple customer-branded enrollment workflow where fans can upload their photo and link their ticketing account
Expedited group entry and redemption eliminates the need to scans individual tickets, increasing throughput rate
Auto redemption of single tickets allows for walking pace entry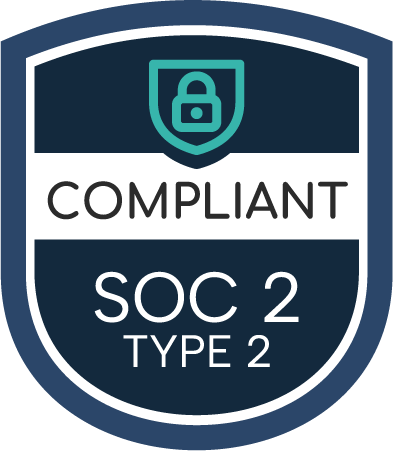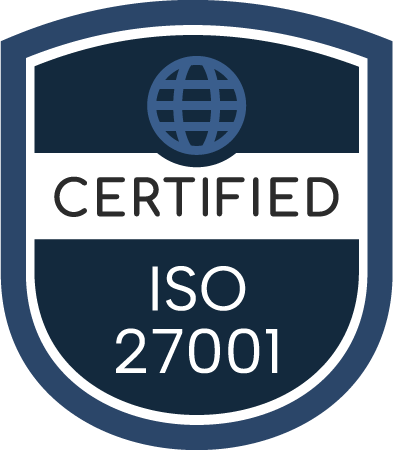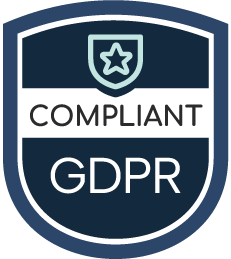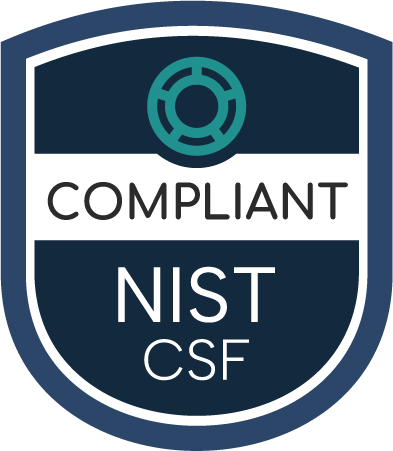 Best Practices
Process & Layout
A process integration that's flexible enough for any venue or use case.
Wicket and Evolv share many customers who all have unique physical environments and logistical considerations that factor into how solutions are deployed.
1. Identify your bottleneck areas
Physical limitations such as gates or roads may affect ingress. Bringing express lanes to these areas will help reduce overflow of people.
2. Determine the right entry workflow
Depending on entrance design, it may make sense to have security then ticketing, or vice versa. Our solution is portable for any layout.
3. Create dedicated "express" lanes
Dedicated lanes allow for easy management and issue resolution, and also increase awareness and enrollment by drawing attention.
4. Deploy signage and staff to guide
Having directional signage with enrollment QR codes and staff to guide fans makes it feel like a VIP experience for every fan.
Proven Results
High Speed. Higher Accuracy.

Up to 4,000 people per hour/lane
10x faster than metal detectors

Up to 40 tickets per minute per lane
4x faster than handheld scanning